He's the rocker known for his stylish good looks, and now 5 Seconds of Summer's Luke Hemmings has officially joined the tattooed gang.
Luke Hemmings, 25, was the last remaining member of the Australian pop group not to be inked.
And on Sunday, the singer's new ink was on full display as he performed at the Fire Fight Australia concert at Sydney's ANZ stadium.
Although he got the ink back in October, it seems the world only picked up on it now!
The 5SOS fandom is completely shaken by the news, taking to their Twitter accounts to express their excitement.
OMG, he got tattoos 😍😱😍😱😍😱😍😱 oh my, I'm so happy and so proud of him ❤️ They are so cute, he really should be happy with himself, if those are the tattoos he wanted, then, they are perfect 🖤

— Madeline(🖤5SOS) (@MaddyMarry) September 28, 2019
With some even racing to the tattoo parlor to get matching ones:
My face is ugly but they're done. My 5sos tattoos pic.twitter.com/oZeoWR8e9N

— 𝓀ℯ𝓃𝓏𝒾ℯ 𝒸𝓁𝒶𝒾𝓂𝓈 𝒲𝒾𝓁𝒹𝒻𝓁ℴ𝓌ℯ𝓇 (@wildflowerch_) February 12, 2020
The tattoo is of a five tally – representing his internationally successful band.
A DETAILED LOOK AT ALL OF LUKE HEMMING'S TATTOOS:
Bird on his arm
In October 2019, fans freaked out when the band's lead singer got his first tattoo. Luke has yet to reveal the meaning of the bird inked on the inside of his right arm.
trying to be cool but hit my knee pic.twitter.com/UZViFVI70O

— Luke Hemmings (@Luke5SOS) November 23, 2019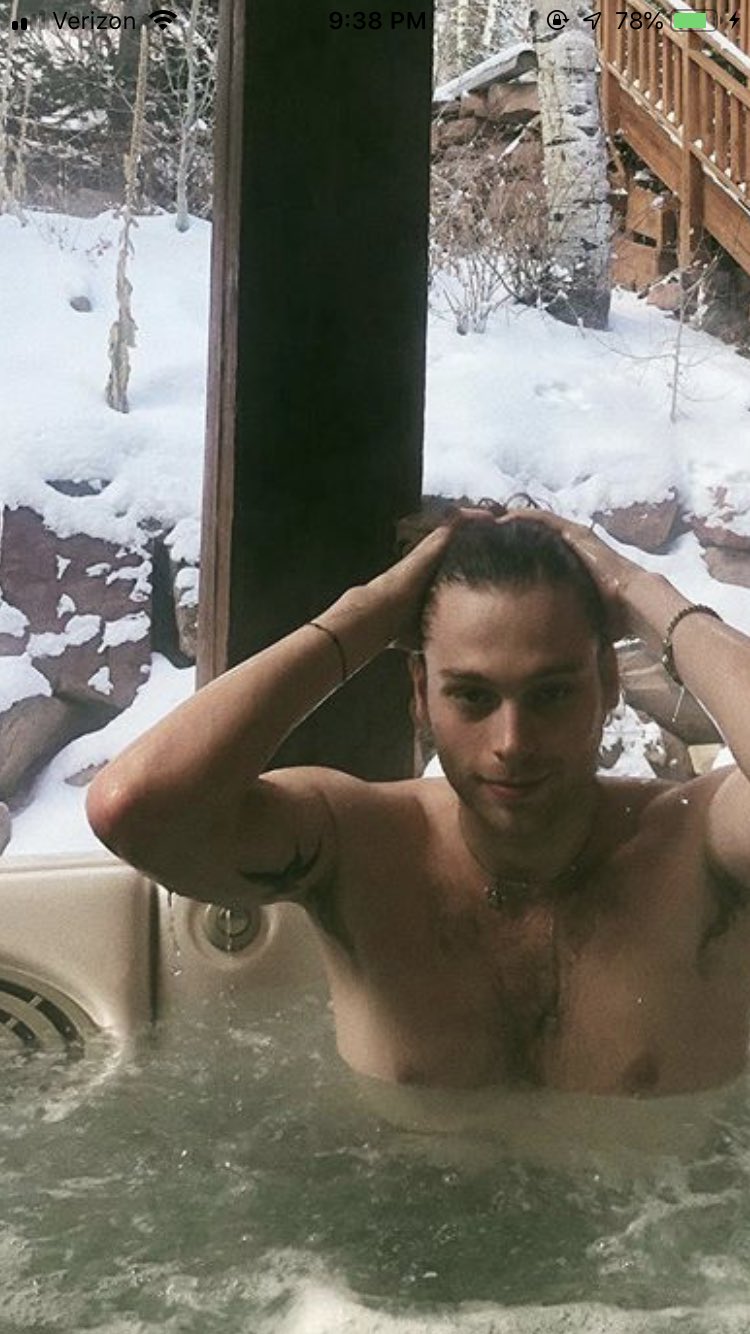 Five tally marks on his wrist
The 5 Seconds of Summer logo is an image of five tally marks, and although it hasn't been confirmed, fans have speculated that this ink represents the band. Luke's bandmates Calum and Ashton have similar tattoos.
Years on his wrists
On October 3, 2019, Luke got these two tattoos to represent the years that his parents, Liz and Andrew Hemmings, were born.
He posted an image of the tats to his Instagram Stories alongside the caption, "Every day I look down and got my parents with me."